Latest
News, Webinars, and BPI CEU Eligible Training
Hancock Software is leading the way in energy efficiency and home energy services program management.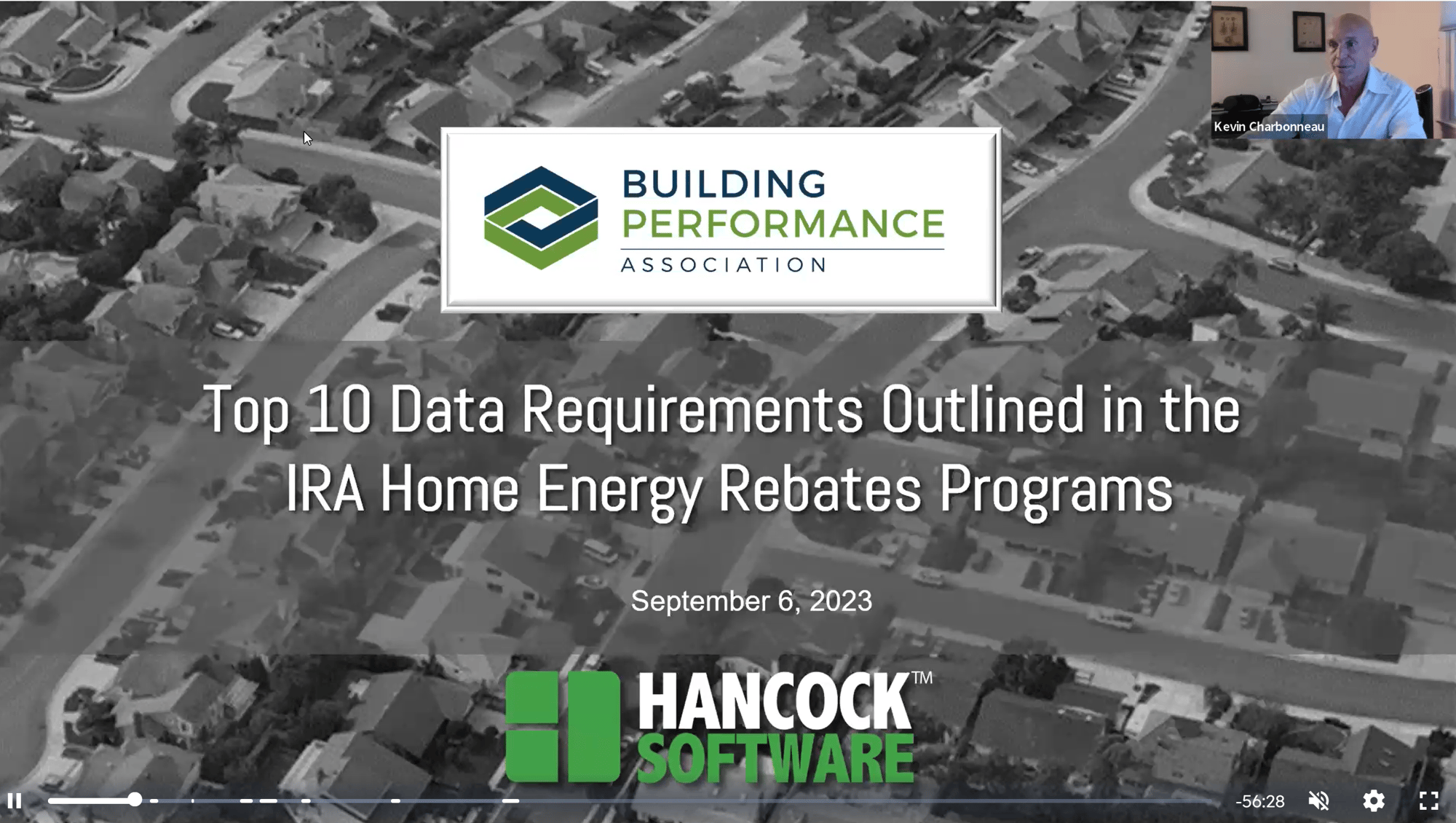 How to Implement the Top 10 Data Requirements Outlined in the IRA Home Energy Rebates Programs
In this September 2023 webinar Hancock Software, an energy efficiency technology provider, will show how to get up and running quickly while meeting the key technology requirements of the Home Efficiency Rebates (Section 50121) and Home Electrification and Appliance Rebates (Section 50122) funds.
Justice40 Tracking in Hancock Software
Hancock Software customers prepare to be on the hook to report to verify that their DOE Weatherization Program is meeting Justice40 requirements. 40 percent of the overall benefits of the DOE Weatherization Program must flow to disadvantaged communities that are marginalized, underserved, and overburdened by pollution. Learn about the federal government's J40 goals here. Watch this webinar to see how Hancock users are preparing to meet the new reporting requirements that come with these goals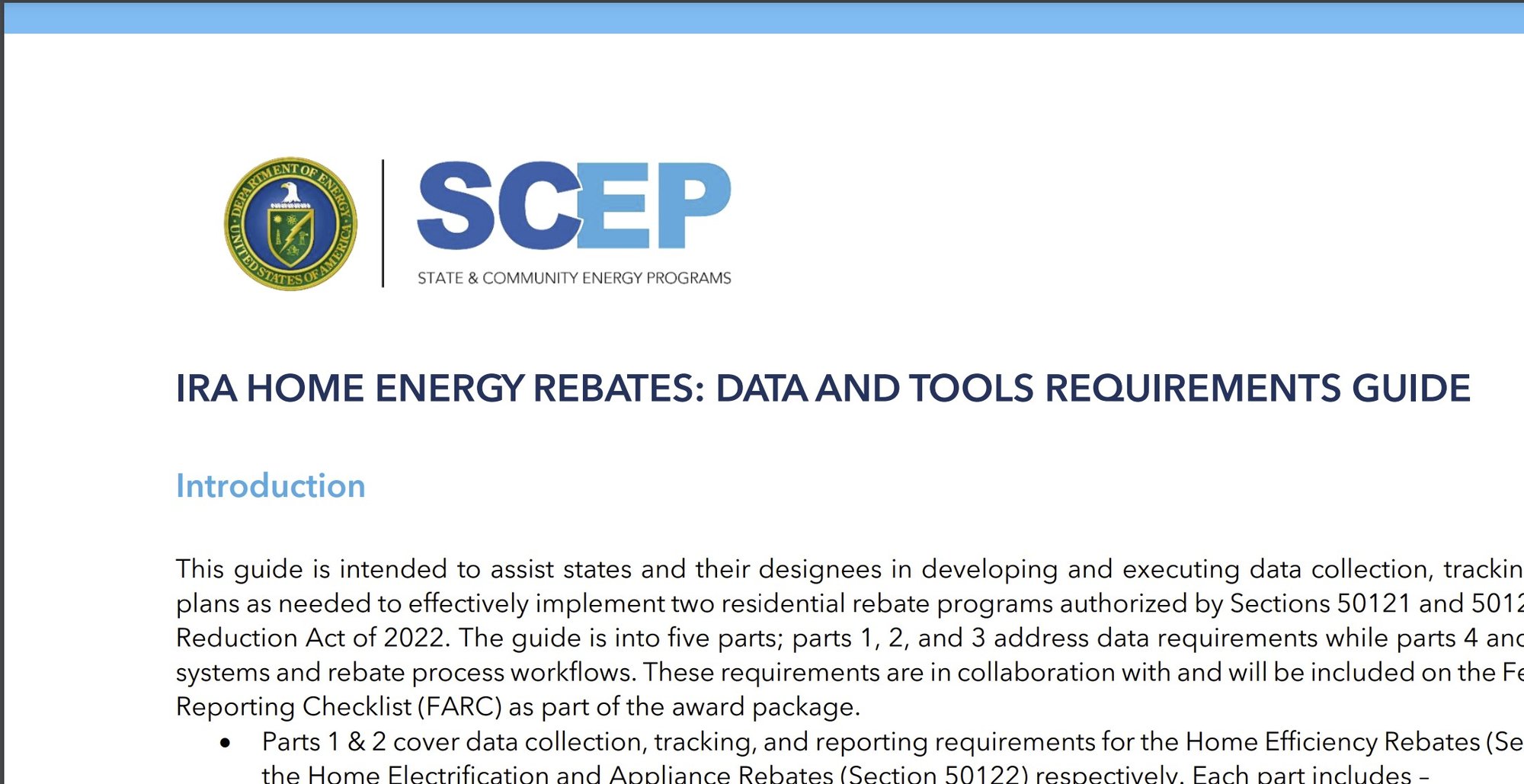 Hancock Software Support for Home Efficiency Rebates Quick Start Programs
Hancock Software announces immediate support for energy modeling and program tracking for all requirements for IRA Home Efficiency Rebates (Section 50121) and the Home Electrification and Appliance Rebates (Section 50122) Quick Start Program. Companies using Hancock Software can start taking advantage of program funds immediately - executing data collection, tracking, and reporting on the two residential rebate programs.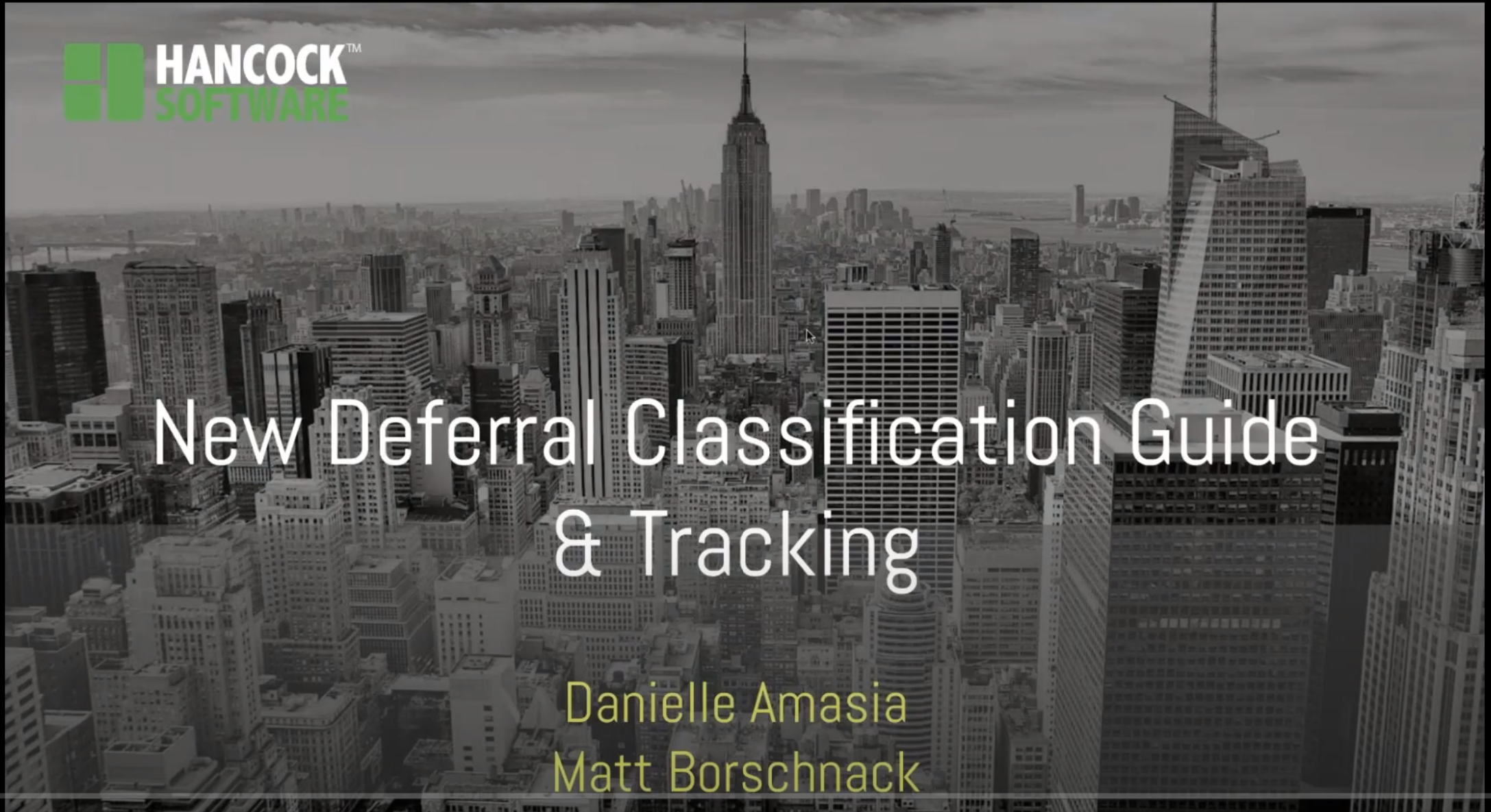 BPI CEU Eligible Weatherization Readiness and Deferral Tracking
DOE's Weatherization Readiness Funding can be used to resolve deferral issues that are beyond the scope of Weatherization. DOE has released a Deferral Tracking sheet to report the deferral actions and statuses for resolution. Watch this webinar to see how Hancock Cloud and our Mobile site assessment app Mint can be used to collect and resolve deferral data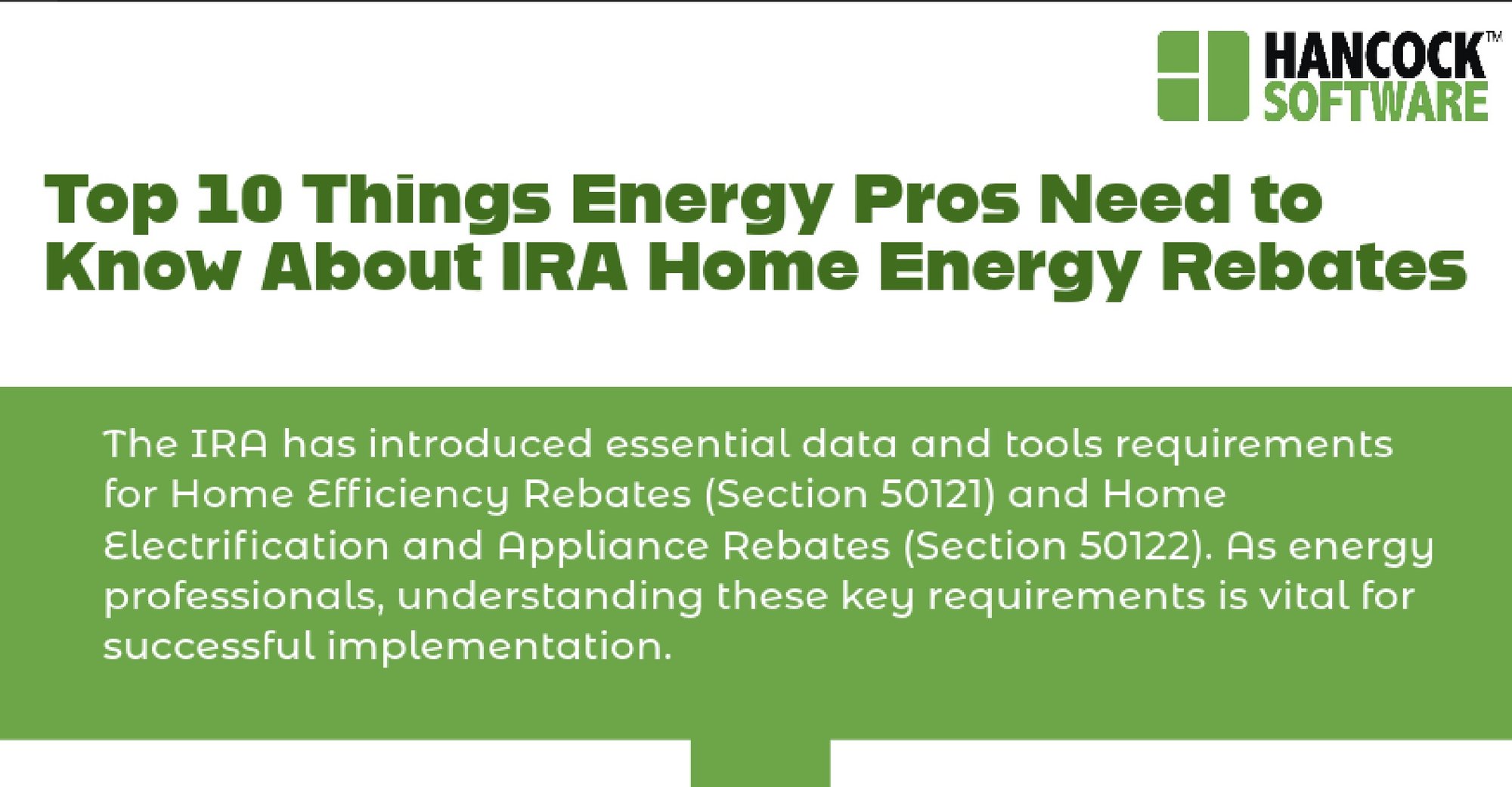 Top 10 Things to Know About the IRA Energy Rebates: Data And Tools Announcement
On July 27, 2023, the IRA announced the immediate availability of billions of dollars for use in energy efficiency and home energy programs. As energy professionals, understanding the key requirements for taking advantage of the Home Efficiency Rebates (Section 50121) and Home Electrification and Appliance Rebates (Section 50122) funds is vital for successful implementation.

Here are the top 10 things you need to know: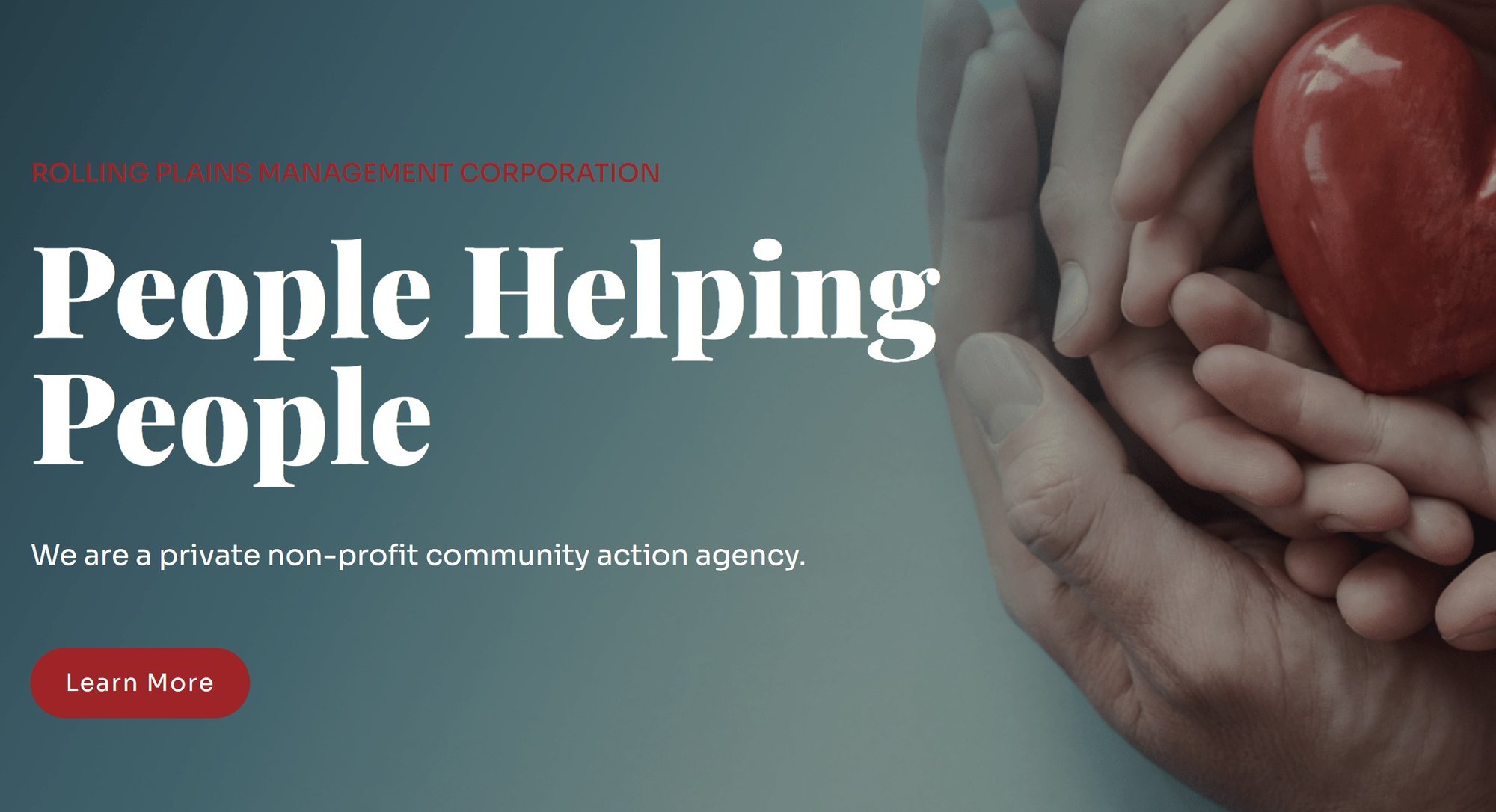 Rolling Hills Press Release
Hancock Software proudly announces its selection as the preferred solution for Rolling Plains Management Corporation's Weatherization and Housing Energy Services Program. Rolling Plains, a private non-profit community action agency serving 28 counties in the north central area of Texas, has chosen Hancock Software's secure cloud platform. The Rolling Plains Weatherization Assistance Program focuses on promoting a healthier environment, conserving energy, and reducing utility costs for economically disadvantaged individuals, with an emphasis on serving the elderly and disabled.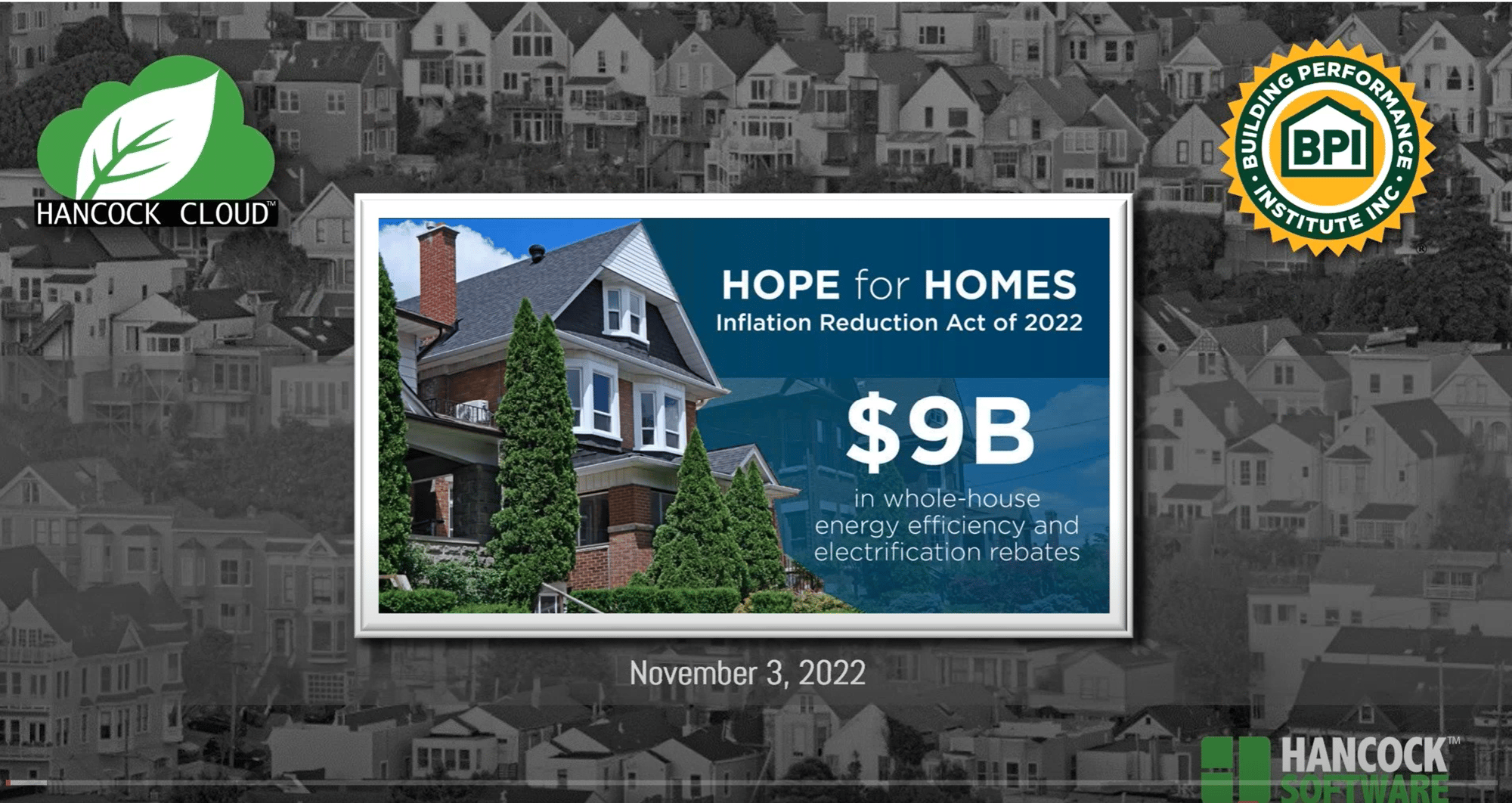 Planning Ahead for the 'Hope for HOMES' Act
Posted Nov 3, 2022
Hancock Software joins BPI's National Technical Director John Jones to reveal the implications of the coming Hope for HOMES funding. Hancock provides utilities and state offices with a comprehensive solution to effectively manage the new funding. Our software enables seamless coordination of IRA funds with existing state and utility programs, as well as tax credits, ensuring the efficient allocation of resources and maximizing the impact of energy efficiency initiatives. Many government energy service programs are already running on Hancock, listen to this webinar to see how to maximize your program impact.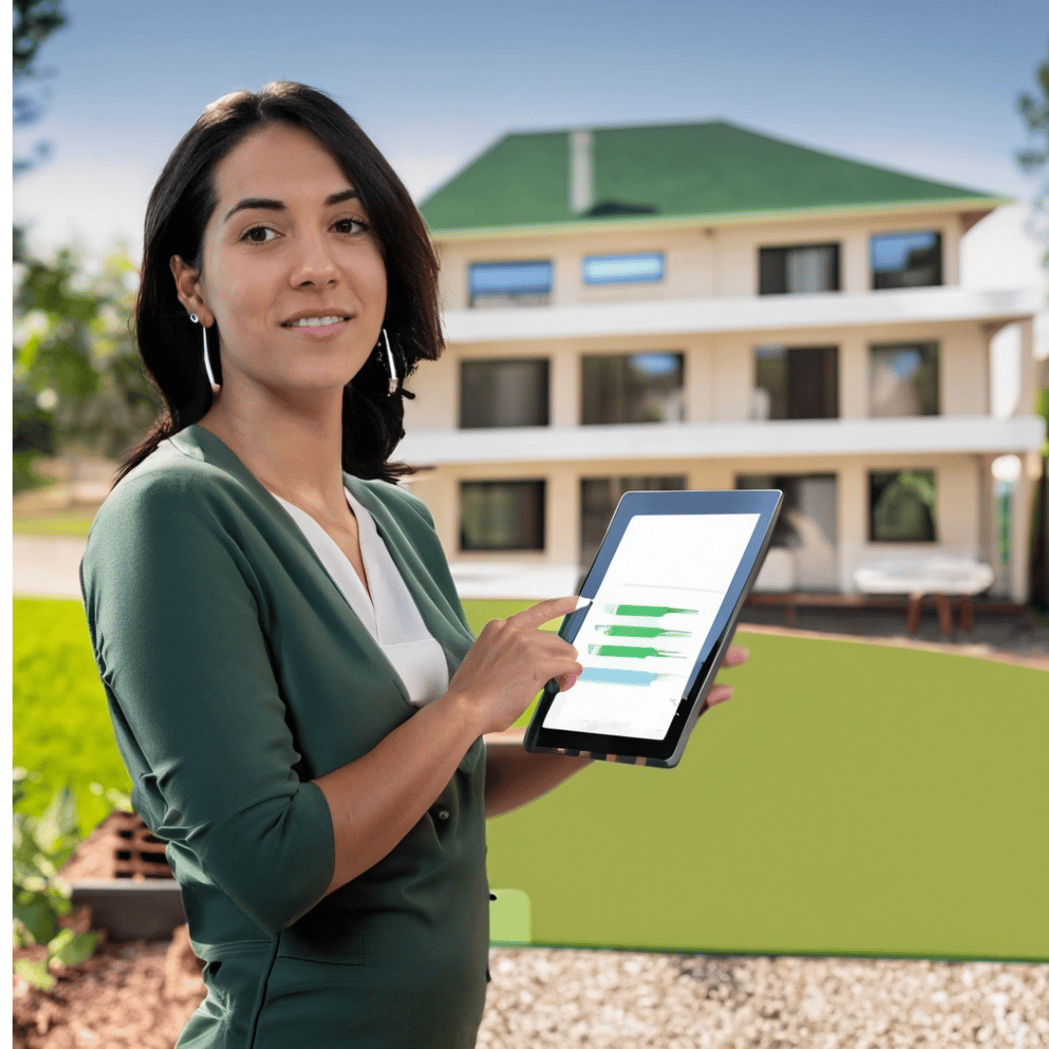 Auditing 101
This whitepaper offers an introduction to choosing between Priority Audits and Weatherization or Home Energy Audits. Learn when each is valuable and how to choose the right tools for your auditors.
Get in touch!
Interested in working together? We'd love to hear from you!