Hancock Software
Unlock the Power of Funding
The leading home energy services program management solution. Helping Federally-funded energy assistance programs and Utility Home Energy Services programs run smarter.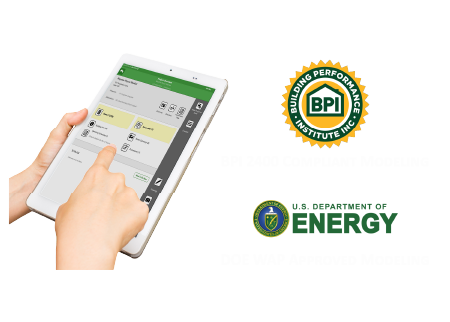 Hancock Software has managed over $1 billion in funding for Home Energy Services Programs benefitting 20 states, 450 CAAs, and 34 Utilities.
Federally Funded Weatherization Programs

State and local decision-makers can effectively administer programs like the Weatherization Assistance Program (WAP) and State Energy Program (SEP), ensuring grantees maximize the benefits of DOE funding, IRA, BIL, Justice40, and more.
Hancock Cloud has processed more than 350,000 projects and $1 billion in funding, saving approximately 840,000+ mWh in energy usage to date.
Unlock the Power of New Funding:

Quickly access, utilize, and manage all funding available for energy services programs; supports braiding and multiple programs; our solutions are flexible and will meet your specific program needs. Improve the homes and lives of our communities and get the money into the hands of the homeowners faster.

BPI-2400 Compliant:

Accurately deliver energy audits for any building type, specify energy-saving recommendations, and predict utility rebates linked to site assessments, resulting in significant energy savings and healthier homes. Fully integrated BPI-2400 compliant software.

Unmatched Government Program Expertise:

With more than 450 CAAs, 20 States, and 34 utilities benefitting from programs run on the Hancock Cloud platform, we offer a proven track record of success.
Utility Home Energy Services Workflow Management and Data Reporting System
Join more than 34 utilities across the United States benefiting from Hancock Software to help create healthier homes, reduce carbon impact, and slash emissions.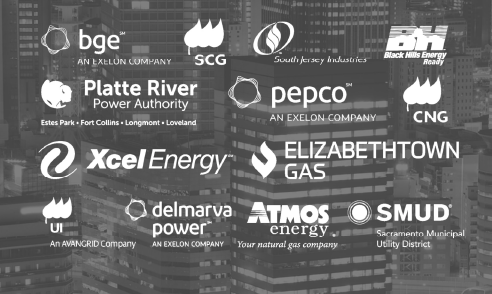 Comprehensive Energy Services Program Management:

Hancock Software's cloud-based platform provides a centralized solution for managing workflows, storing program data, and generating custom and standard reports. The integrated mobile MINT platform makes it easy to perform home energy assessments and process incentives to assist and encourage customers to retrofit their homes with cost-effective, energy-efficient measures.

Empowering Contractors and Vendors:

Hancock Software's platform facilitates collaboration and coordination among contractors, trade allies, and other program stakeholders. Improve communication, streamline workflows, and enhance productivity across energy efficiency residential coordinated delivery programs.

Regulatory Compliance and Verifiable Savings:

Our software platform ensures regulatory compliance, quality installations, and verifiable energy savings. By leveraging accurate and timely data provided through the system, you can confidently meet regulatory requirements and achieve your energy savings goals.
Income-Eligible Weatherization Program Management and Energy Auditing Solutions
By leveraging Hancock Software's proven technology and practices, your Energy Services Programs Impact is an even greater catalyst for economic growth, job creation, and environmental sustainability. Join the network of successful LIHEAP programs powered by Hancock Software.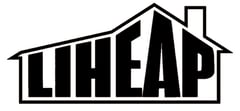 Manage Income-Eligible Weatherization Programs:

Hancock Software's solutions enhance your program by maximizing funding and energy savings, while streamlining administrative tasks and eliminating handwritten audits.

Maximize Energy Services Programs Impact:

Accurately deliver home-appropriate recommendations across multiple programs, including repairs, site assessments, energy program implementations, resulting in savings and healthier homes for income households.

Efficiency and Productivity Made Easy:

Spend more time in the field and less time in the office, increase program participation without increasing resources through streamlined processes, reporting, payments, and contractor quality assurance.